IT
Matrix Energetics®
is back as a complete 4-day workshop
Learn to access transformation and infinite possibilities with Matrix Energetics® Fundamentals during day one of this four day intensive workshop.
We will be integrating all of the basic procedures of Matrix Energetics® Fundamentals in one extended day!
We will teach the Two Point, Time Travel, Parallel Universes, and the 21 Frequencies all in one glorious hands-on practice heavy day.
For registrations: call MyLife at +39 0541 341 038
or write an email to [email protected]
The price includes:
Admission to the workshop
Consecutive translation
Teaching material
Certificate
Prerequisites
There is no prerequisite to attende this workshop.
Certification
By participating in this workshop, students will receive a certificate of attendance.

---

Tel. +39 0541 341 038


[email protected]
Venue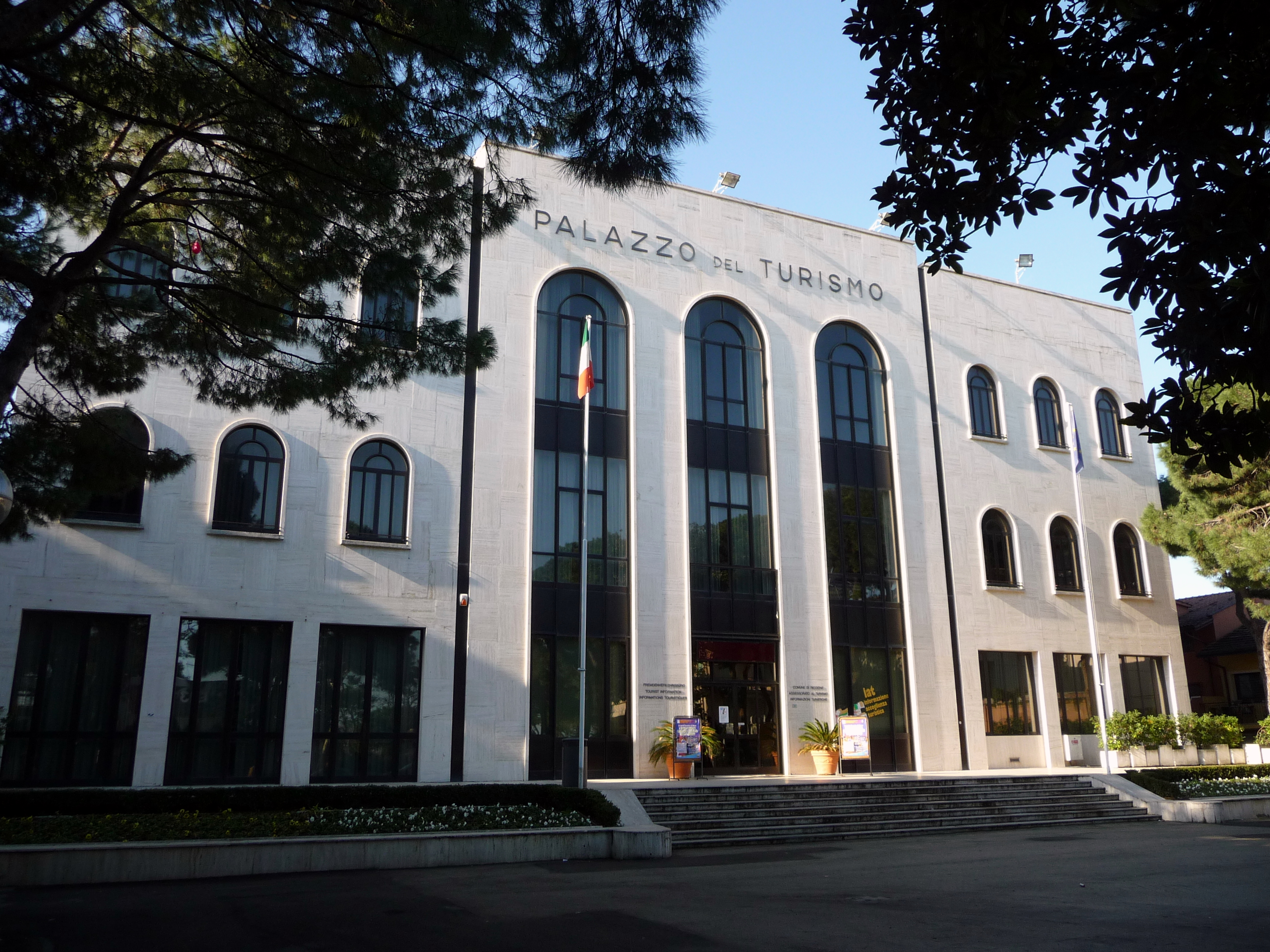 The workshop will be held at the Tourism Palace,
Ceccarini Square 11, Riccione, Italy

See the venue >
How to reach the venue >
Where to stay >
Where to eat >
What to see >
Useful information >
Authors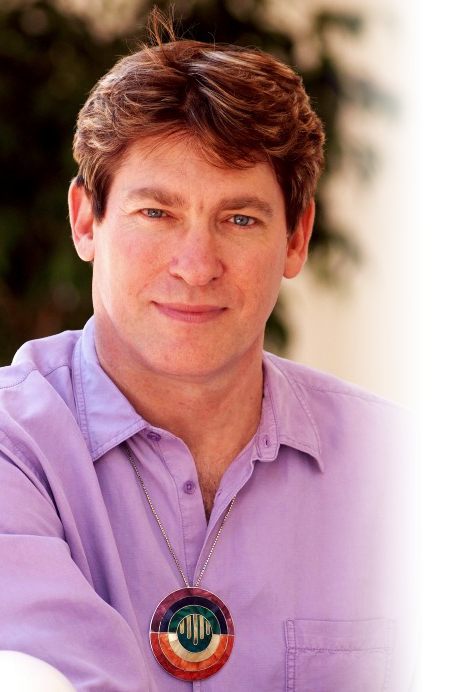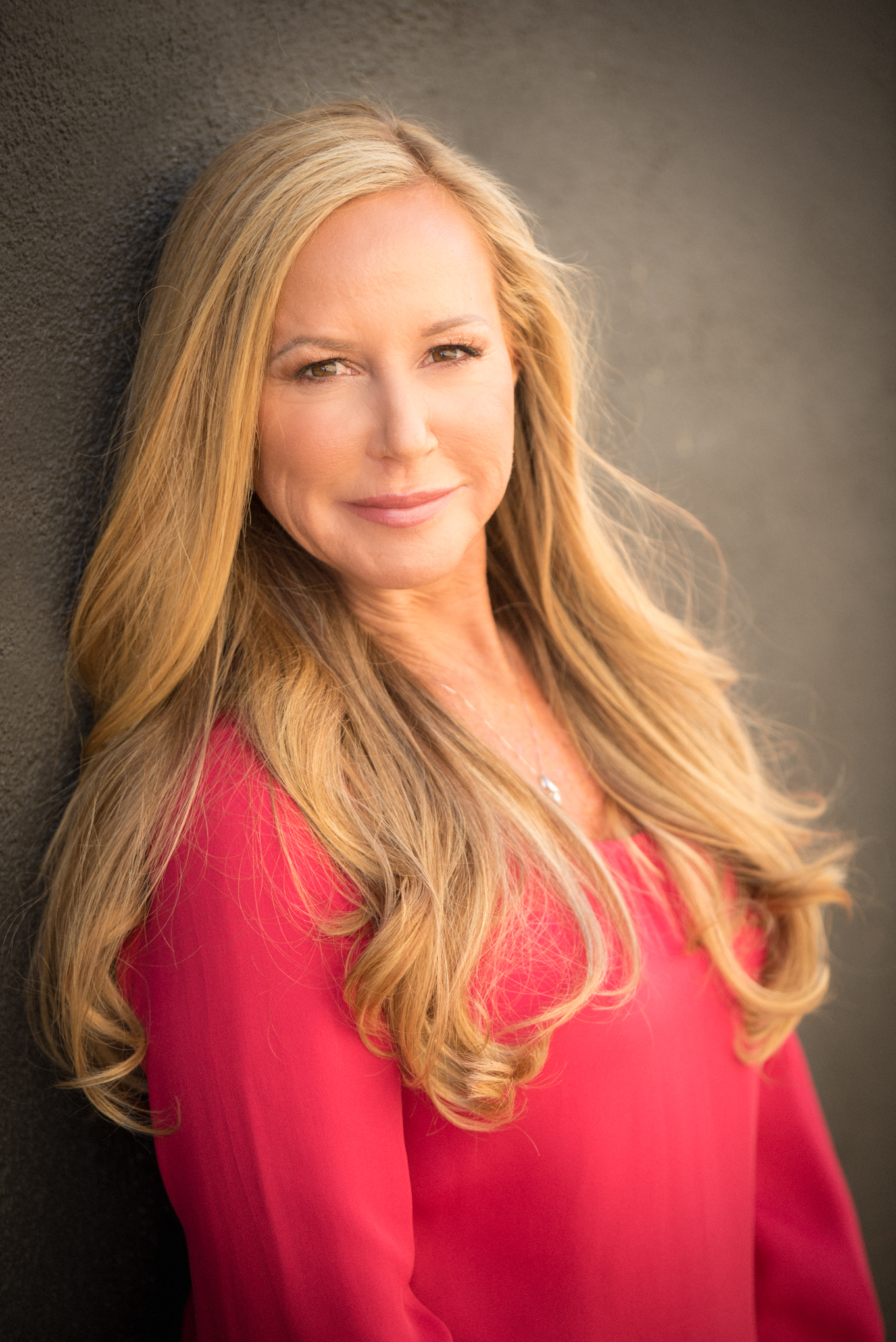 Richard Bartlett, Developer of Matrix Energetics®, Master Energy Dynamics and Holo-Synchronous Energetic Technology Systems.
Melissa Joy Jonsson, Author, Speaker, Inspirational Leader, Founder and Instructor of 'M-Joy' Seminars, the only authorized instructor of Matrix Energetics® worldwide, now brings us a new system and evolution of consciousness technologies.


For registrations: call MyLife at +39 0541 341 038
or write an email to [email protected]
The price includes:
Admission to the workshop
Consecutive translation
Teaching material
Certificate